News
All news
Apr 9, 2013
Saipol, Bassens (France)
The subsidiary of Sofiprotéol has chosen STOLZ to supply 3 pelletizing lines of sunflower cakes.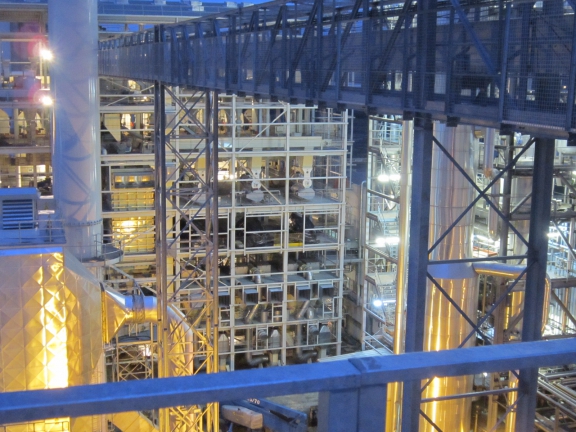 Stolz has just completed the installation of three pelletizing lines for Saipol at Bassens in Gironde (33), the French leader in oilseeds crushing (rapeseed and sunflower), a subsidiary of Sofiprotéol.
This production unit is dedicated to the hulling of sunflower seeds. It produces sunflowers cakes with high content of vegetable protein for animal feed and is also designed for biodiesel production.
2 lines are currently in operation and one in stand-by with an industrial output of 7 t / h per line.