News
All news
Apr 14, 2014
14th SIPSA and AGROFOOD
STOLZ will attend SIPSA, from May 15 to May 18, 2014, at the Palais des expositions of ALGER.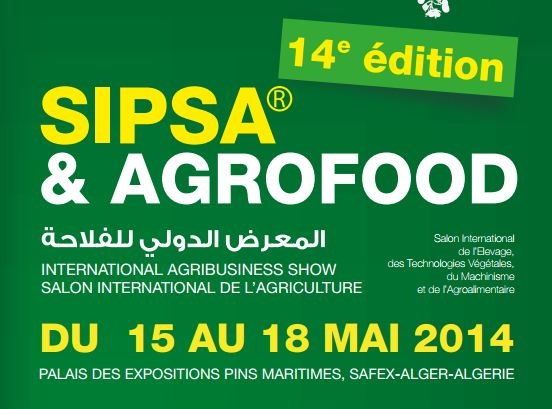 Visit our sales team in the PAVILION U, you will discover or rediscover our Hammer mill RM / RMP presented on our stand and all our solutions for animal feed too: storage, dosing, premix and mixing, grinding, pelletizing , packaging, etc. ..
Whether it is for a complete project or technical advice, our team will be delighted to provide you with its expertise.
In order to attend to this event free of charge you can print that invitation.
Let's meet at SIPSA from 15 to 18 May 2014 on Stolz stand!